Benjamin D. Abbott- Planter/Pastor/President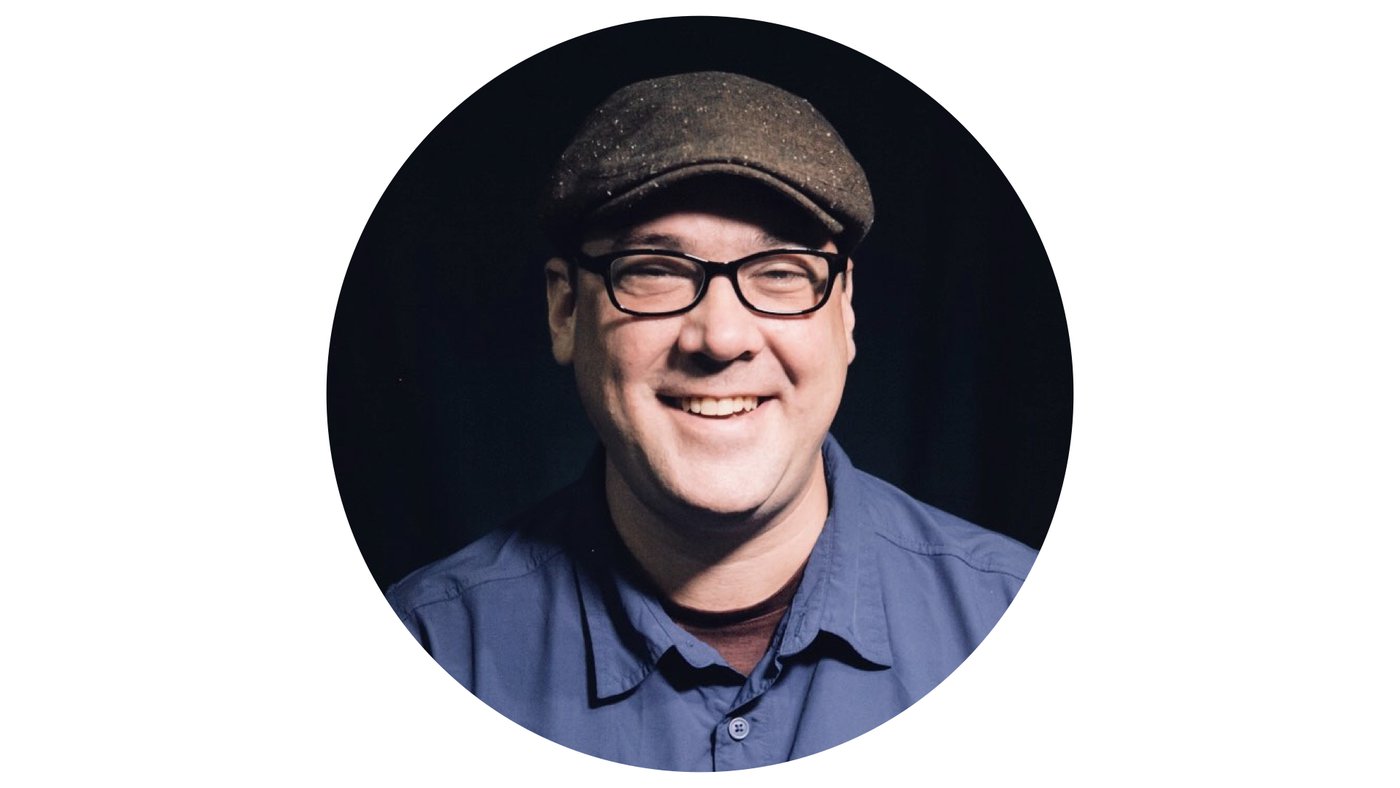 Ben is the lead-planter, pastor, and president of Multiply Christian Church. Before full-time ministry, he served 10 years in the USAF achieving the rank of Staff Seargent. After the military, he double majored for a BA in Bible and Preaching & Church Leadership at Johnson Bible College, Tennessee. Over the following twelve years, Ben has led churches in Tennessee, Kentucky, and Prince Edward Island (Canada). While in Canada, he also worked as an Adjunct Professor at Maritime Christian College. Upon returning to the United States, Ben worked as the Discipleship Minister for Wilmington Church of Christ (Ohio). He left that position in order to earn the Master of Strategic Ministry degree at Johnson University, Florida (2018).
Ben and his wife Jody have been married since 1998 and they have three school-aged children, Madeline, Micah & Noah. A little-known fact about the Abbott children (aside from them all having different hair colors) is that they were each born in different locations: Pittsburgh, PA; Knoxville, TN; and Charlottetown, PEI, Canada. The whole family is now super excited to call Central Florida "home."
Odd Fact: Ben thinks "rickrolling" people is hilarious!
Donna Bledsoe- Office Manager & Food Pantry President/Director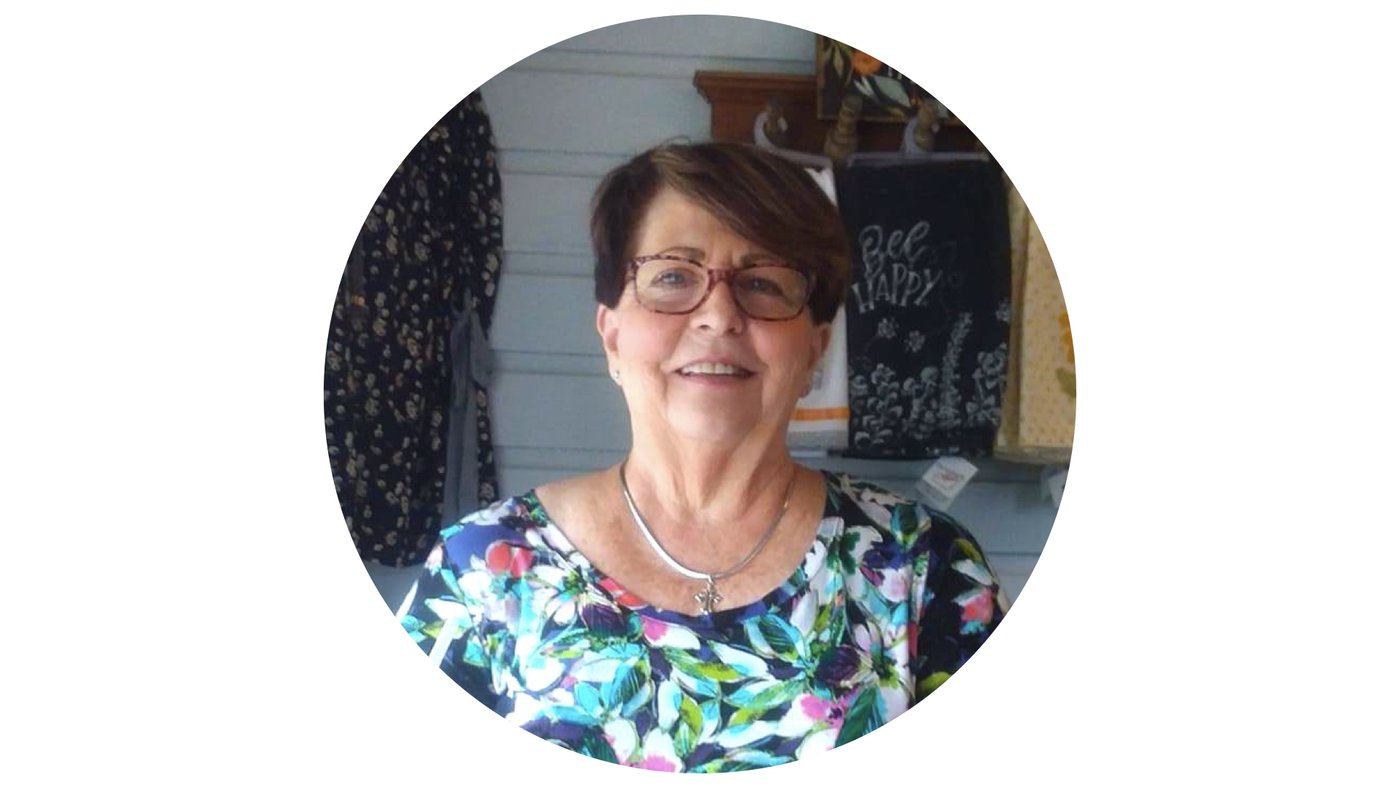 Donna has been working as Multiply's Office Manager since the beginning. She is also the President and Director of Multiply Food Pantry which has been providing free food for the local community for over 25 years. She has seen the food giveaways grow from handing out a sack of groceries (from the back of her car) to overseeing 500 or more boxes of food distributed every month. Donna has two grown sons and a granddaughter that she's so proud of.
Fun fact: Donna loves cinnamon-flavored candy (Cinnamon Bears are her favorite).
Dixie Thomas - Office Assistant/Ministry Assistant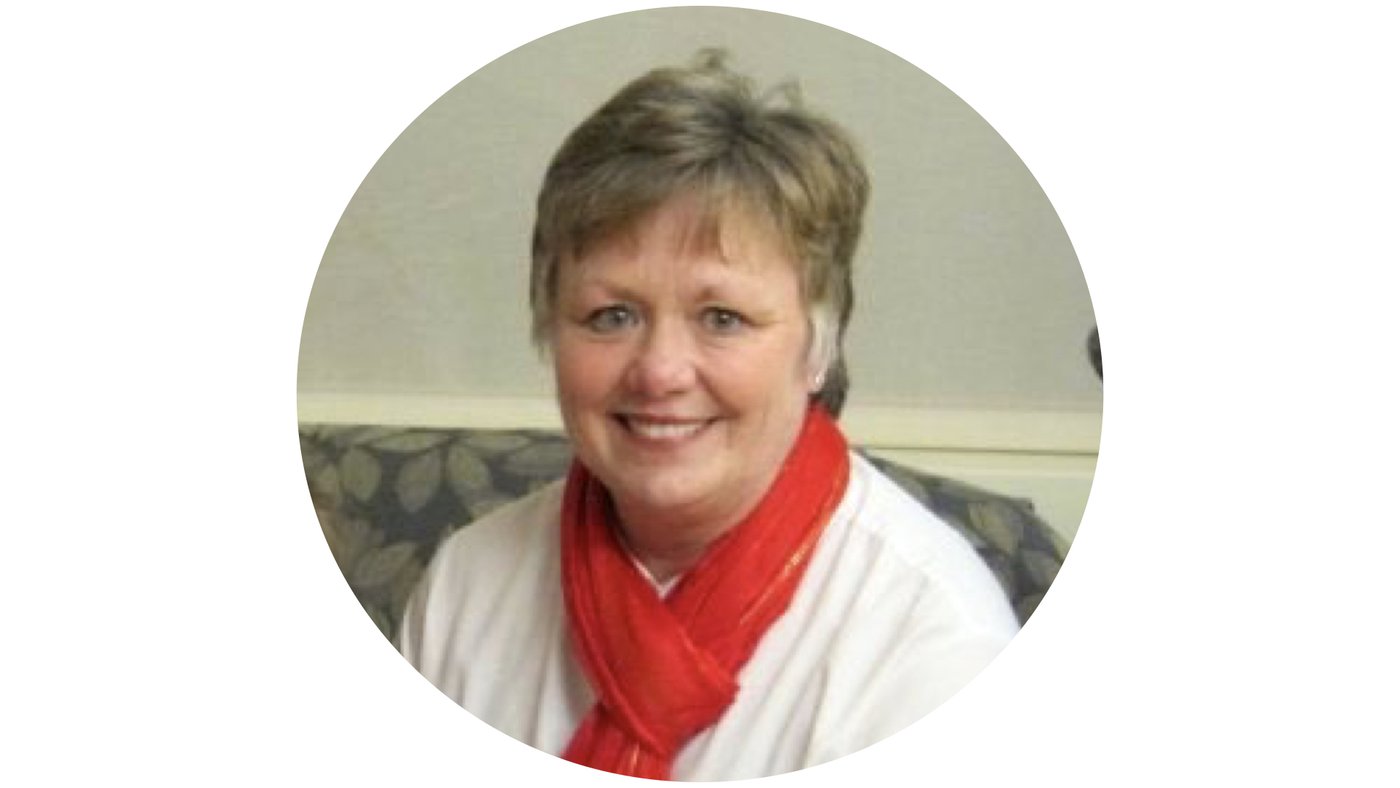 Dixie has worked in key supportive roles since the beginning. When something that needs to get done--has already been done-- chances are Dixie had a hand in it! As is with all of Multiply's staff, she serves in multiple roles lending assistance and (seemingly boundless) positive energy to every project she's part of. After retiring from a background in the banking world, she enjoys supporting Multiply Christian Church's vision of community outreach, especially with Multiply Food Pantry. Dixie and her husband (Ron) live in the nearby city of Lake Alfred.
Fun Facts: Dixie loves coffee and good conversation, she'd love for you to stop by the office to say, "hi" sometime.
Jody Abbott - Worship Leader/Children's Ministry Director/Youth Ministry Director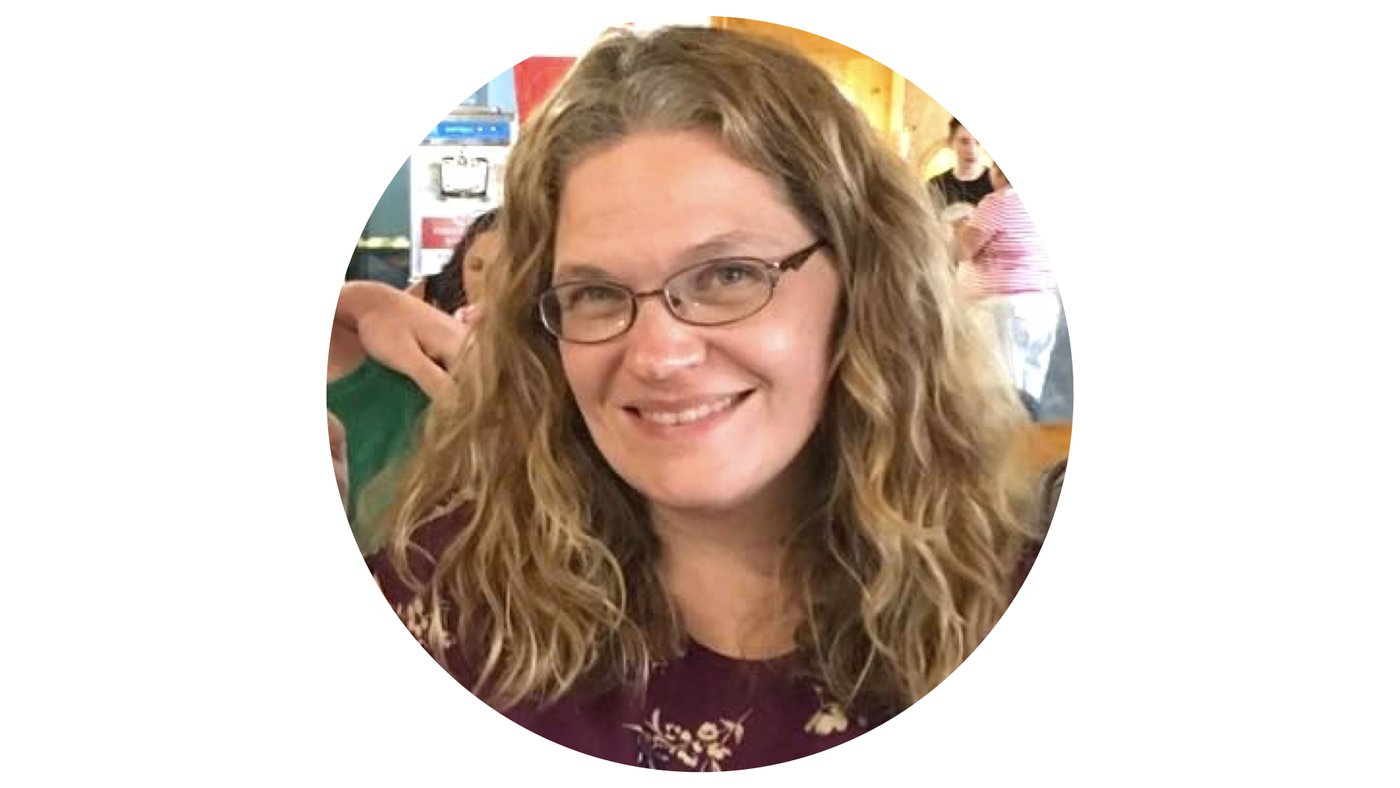 Jody helped launch Multiply as co-planter with her husband Ben. Since then, she's served in key roles as the Worship, Children's, and Youth Director. Jody earned a BA in Vocal Performance at the University of Pittsburgh. In the musical world, Jody has made a few accomplishments. As a singer/songwriter she had one of her original songs, "Dancing with the Angels," featured by Delilah Rene on her nationally syndicated radio show. From a teaching standpoint, Jody has extensive experience teaching in roles at home (homeschooling her three children), as a professional (owning and operating a Piano School), and in church contexts (teaching children and teens for more than 25 years).
Fun fact: Jody, as a teenager, had a chicken dinner with the late singer/songwriter Rich Mullins (Awesome God).
Ask her about it sometime!